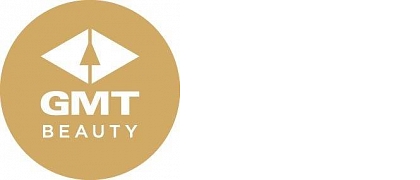 GMT Beauty Trade, LTD
Lepojamies ražot Latvijā!
EUR 441956 / 2020
9
West Europe
Germany, Estonia, Lithuania
Distributor, Producer
40103289503

LV40103289503

30.04.2010

30.04.2010

Pulkveža Brieža iela 39, Rīga, LV-1045
GMT BEAUTY is natural professional cosmetics created in Latvia, which provides modern and effective solutions for face and body skin care, also for everyday use. The operation of the products is based on scientific discoveries, ease of use, efficiency and long-term sustainability of the results achieved.
More
Eyes,
Anti-age,
Cleansing and moisturizing the face,
Cleansing the body
Algae masks,
Disinfection / Hygiene,
Oils,
Collagen,
Cream / Gel masks / Plasticizing masks
For hair
Anti-cellulite,
For the face
Serums,
For sports,
For body
More
We also have cosmetics for professional use. Beauticians can find cosmetics to use with machines or manually. Professional beauticians can purchase the product after registration.
More
Beauty care, cosmetics, leather, dry, oily, professional cosmetics, natural cosmetics, sports, sports cosmetics, striae, oil, cosmetics for pregnant women, cellulitis, overweight, facial cosmetics, serums, production, hygiene, disinfection.
More