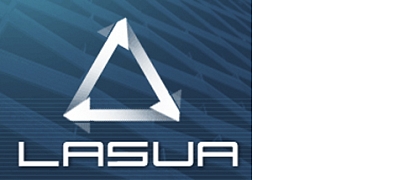 Latvijas Atkritumu saimniecības uzņēmumu asociācija (LASUA)
4 in march 2020, 15:42

❝Lielisks serviss❞
Add a rating and review
40008013925

LV40008013925

10.11.2005

Vietalvas iela 5, Rīga, LV-1009
Latvian Association of Waste Management Companies(LASUA) is a public organization established in April 1996 and operating on the basis of its statutes. The association currently has more than 50 members, which together occupy almost 90% of the total Latvian market. Our members are professional companies engaged in the management, collection, storage, treatment, handling, recycling, disposal and removal of industrial waste. as well as a number of other utilities
More
The mission of LASUA is to represent the economic, social and professional interests of its members by promoting the development of socially responsible waste management companies in Latvia. We actively defend the interests of our members and are the only professional organization that represents the waste management industry in relations with public authorities.
More
We are a serious professional organization and are counted on
In order to achieve our goals, we actively work in several professional and work-related organizations.
LASUA is a member of the Latvian Employers' Confederation and also participates in the Latvian Small and Medium-sized Enterprises Crafts Council, the Environmental Advisory Council, the Environmental Protection Fund Advisory Council, as well as the Latvian Green Belt Board. LASUA also has fruitful cooperation with the Latvian Packaging Association and the Union of Local Governments of Latvia, as well as with other organizations related to waste management.
More
Latvian Association of Waste Management, ( LASUA) represents the economic interests of 50 members, social interests. LASUA is a professional organization, representing the Latvian waste management industry in relations with state institutions. Certification. Findings, opinion management company. Industry company. Waste management company technical expertise opinions in territory of the Republic of Latvia. Technical competence findings.
More