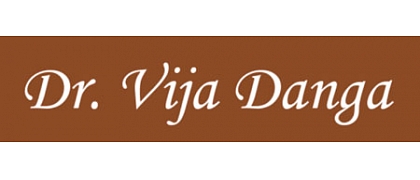 Vijas Dangas ārsta prakse dermatoveneroloģijā, LTD
Sun

-

Mon

800-1300

Tue

800-1900

Wed

800-1900

Thu

1500-2000

Fri

800-1300

Sat

-
Doctor of skin and sexually transmitted diseases, diagnosis and treatment of STDs, examination, consultations. Certified dermovenorologist, with long experience in the specialty, provides a wide range of STATE-paid services for children and adults. He is an experienced specialist in the diagnosis and treatment of sexually transmitted diseases. The doctor also performs skin biopsies in difficult cases.

More
Dermatologist, venerologist, dermatovenereologist in center. Dermatology. Skin and sexually transmitted diseases doctor. STD diagnosis and treatment, tests, consultations, services for children and adults. Skin doctor,

wart, papilloma, wart removal. Dermoscopy. Acceptance also with family doctor referral.

More