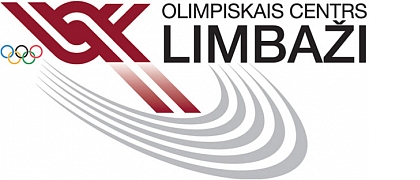 Olimpiskais centrs Limbaži, SIA
EUR 605302 / 2021
40
Service provider
44103021789

LV44103021789

28.12.2000

Parka iela 36, Limbaži, Limbažu nov., LV-4001

2022
Multifunctional sports and health complex
"Olympic center" Limbazi "" is a sports center located in Limbaži that manages sports facilities: rowing base with rowing distance, Lielezera Street 33, sports hall, 3000m2, Parka Street 36, stadium( 2 tennis courts, outdoor basketball courts, outdoor volleyball court, soccer fields with artificial and natural surfaces) Sporta street 3. 2018. year 1st. in September, the new Limbaž swimming pool opened its doors at Jaunatnes Street 4 A, where visitors also have access to a gym. "Olympic center" Limbazi "" organizes championships of various sports, various sports events, organizes sports games, high-class achievement sports, provides catering and accommodation services.
More
Gym
Swimming pool
Rowing base
2 tennis courts
Sport fields
Outdoor basketball courts
Outdoor volleyball court
Football field with artificial and natural surface
More
Sports, sports clubs, sports organizations, sports center, Olympic center, Olympic center Limbazi, Limbazi. Cafe, sports camps, conference hall, hotel, accommodation, accommodation, basketball, volleyball, football, kayaking and canoeing, track and field, beach volleyball, accommodation for rent, rooms for rent, stadium, swimming pool, sports hall.
More