Transfer services "Baltic Car Hire"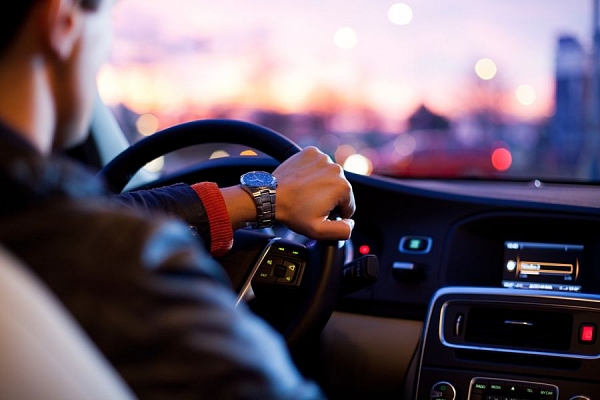 Transfer services - to Vilnius, Tallinn
Transfer services allow you to get a car with a driver at your disposal, who will take you to the required place at a specified time. "Baltic Car Hire" provides transfer services throughout the Baltics – also to Vilnius and Tallinn.
When planning the execution of a transfer service, a trip route, plan, and fixed fare are first coordinated. The service fee does not change regardless of traffic volume, travel time, and other factors.
Transfer services to or from the airport, port or railway station will help to solve the inconvenient situations associated with arrival or departure from Riga, Vilnius or Tallinn. In addition, the previously agreed service fee will allow you to not worry about unplanned overpayments.
If for some reason you cannot pick up your guests, transfer services will help solve this problem. We will wait for guests of the city and bring them to the required place.
"Baltic Car Hire" – Transfer services to Vilnius, Tallinn and Riga.
Read more: https://www.balticcarhire.com/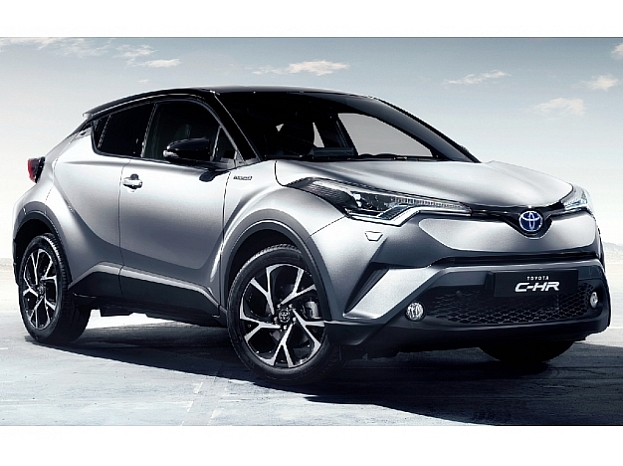 Book online
Book your car online – it's so easy and fast! "Baltic Car Hire" has more than 50 rental cars.
Car rental allows you to easily travel around the city even if your vehicle is not available. Car rental is beneficial for anyone without having to travel in public transport, instead of choosing the most convenient travel option.
"Baltic Car Hire" offers car rental from Riga Airport (RIX). When ordering a car, our employee will wait for you at the departure hall, holding a tablet with your name and flight number. When booking, please indicate the flight number. When ordering a car to a hotel or other address, the car will be delivered to the address or hotel at the specified time. Car rental is also possible in one direction.
Car rental includes unlimited mileage, insurance, civil liability insurance, airport charges and local taxes, VAT, 24-hour roadside assistance, car delivery and receipt.
Read more: https://www.balticcarhire.com/online
Komentāri