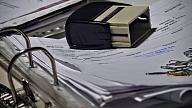 The Financial and Capital Market Commission (FCMC) board has registered a new alternative investment fund manager "2B Capital AIFP" Ltd., Senior Public Relations Officer of commission Dace Jansone has informed LETA.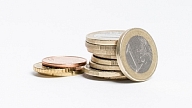 The new financial technology firm "Nordigen Solutions" Ltd. has signed an agreement with the Latvian Investment and Development Agency (LIAA) to receive funding for a new enterprise support program for attracting highly skilled workers, the company's representative Maija Anna Ludberža has informed LETA.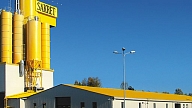 The amount of products sold by Latvian dry and ready-made building materials producer "Sakret" Ltd. in Latvia in the eight months time this year increased by more than 25%, reaching 6.4 million euros last year, the company informed LETA.